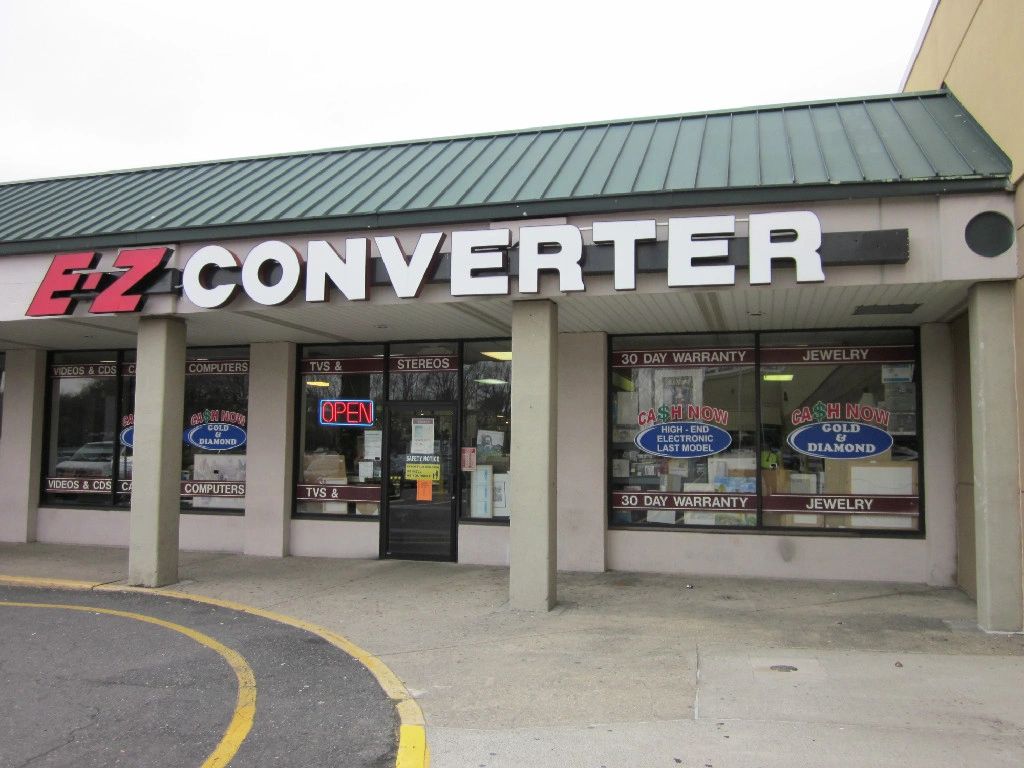 For over thirteen years, E-Z converter has built a solid reputation as New Jersey's most trusted second hand store. We are committed to providing quality service to the community.We believe that a reputation as an honest and reliable business is the recipe for success.
For more information, send us a request on our Contact Us page, or call (201) 556-1168
We located at Saddle Brook Center. Next to Walmart.